Here we'll share informative and curated case studies
from the Shardings Office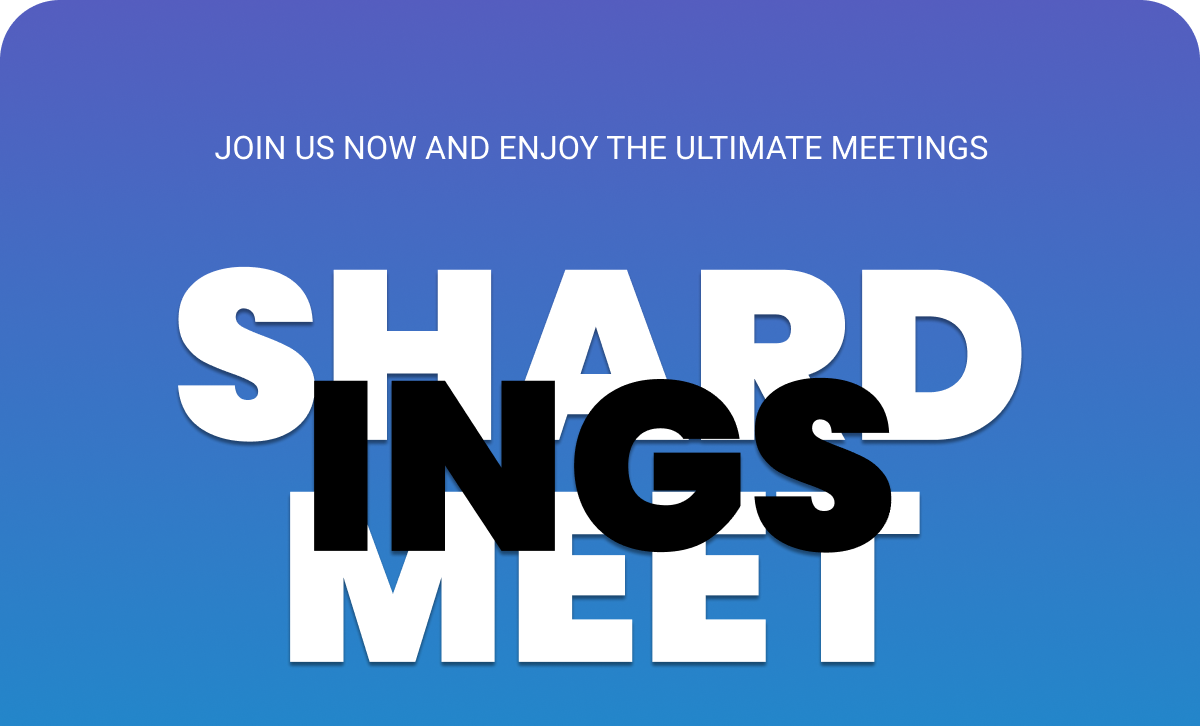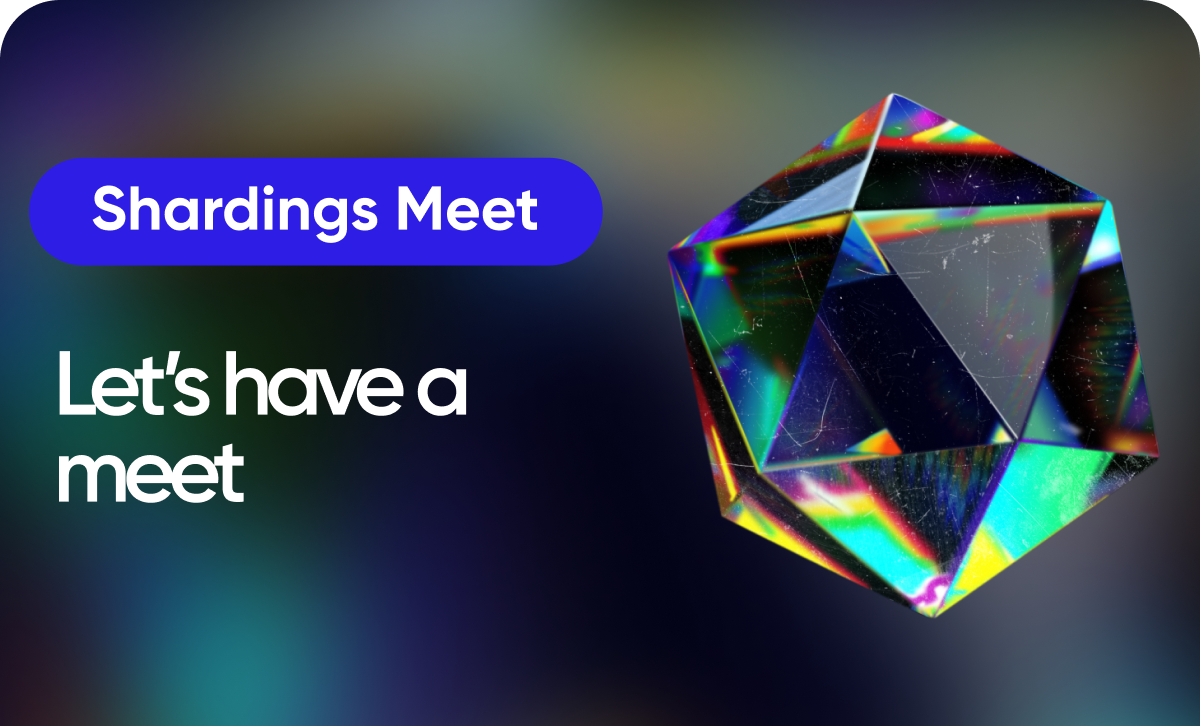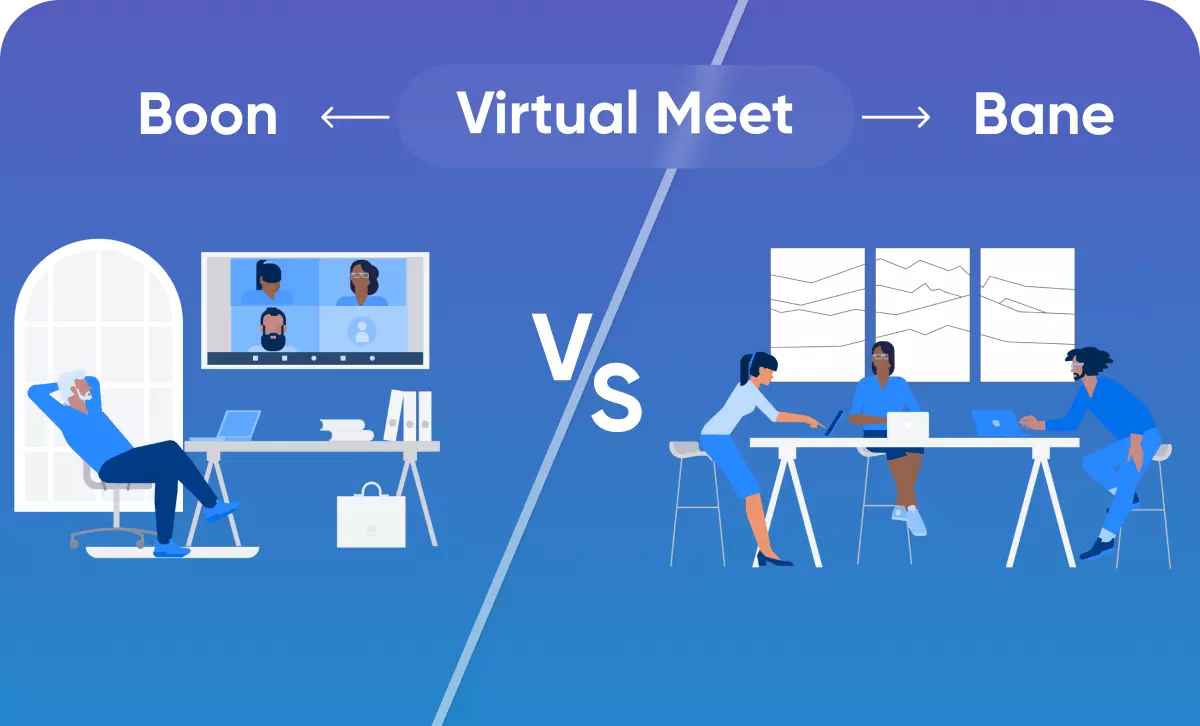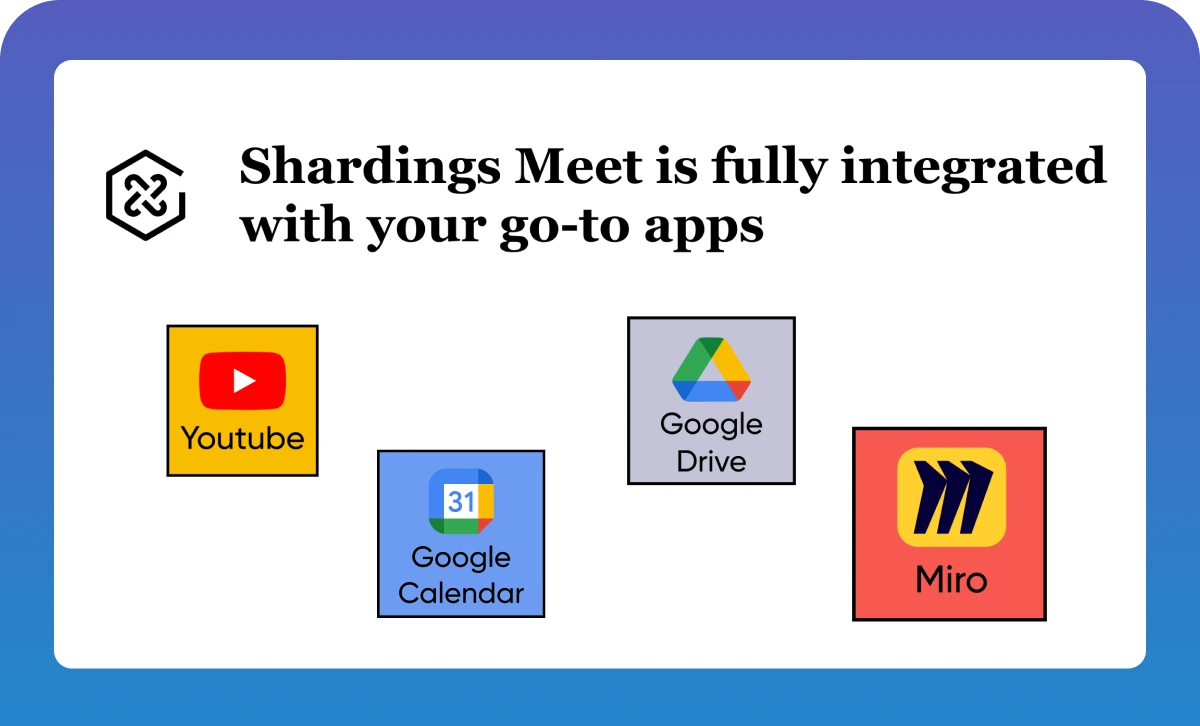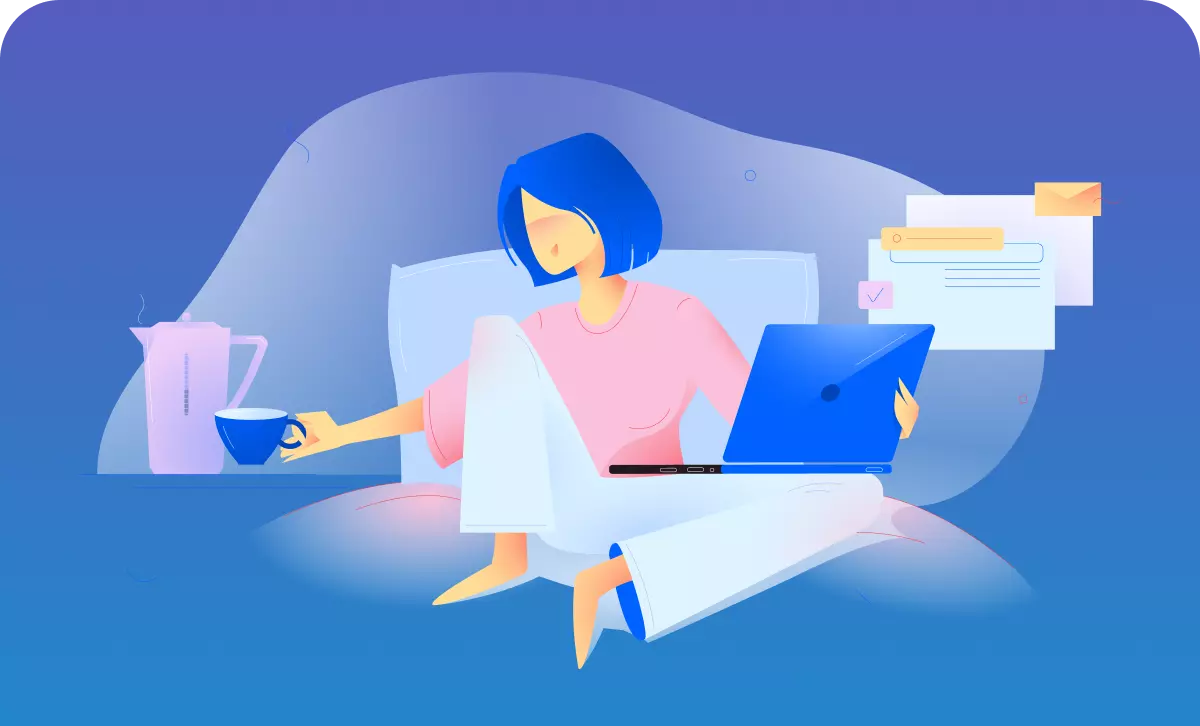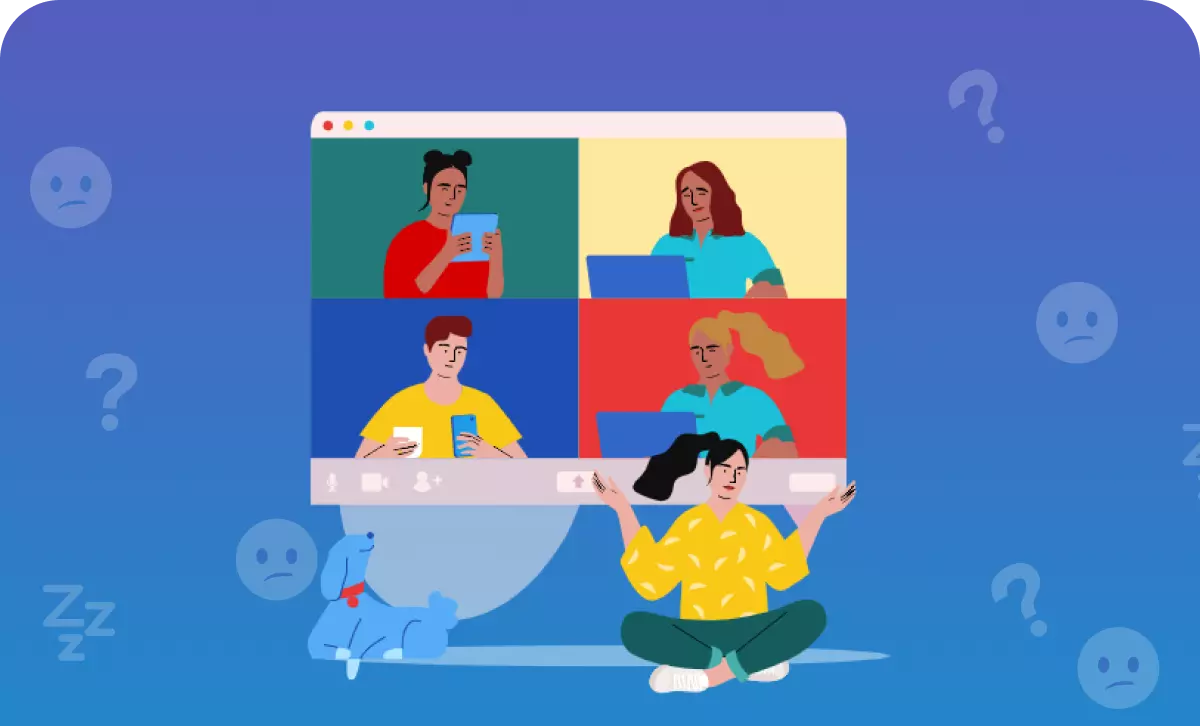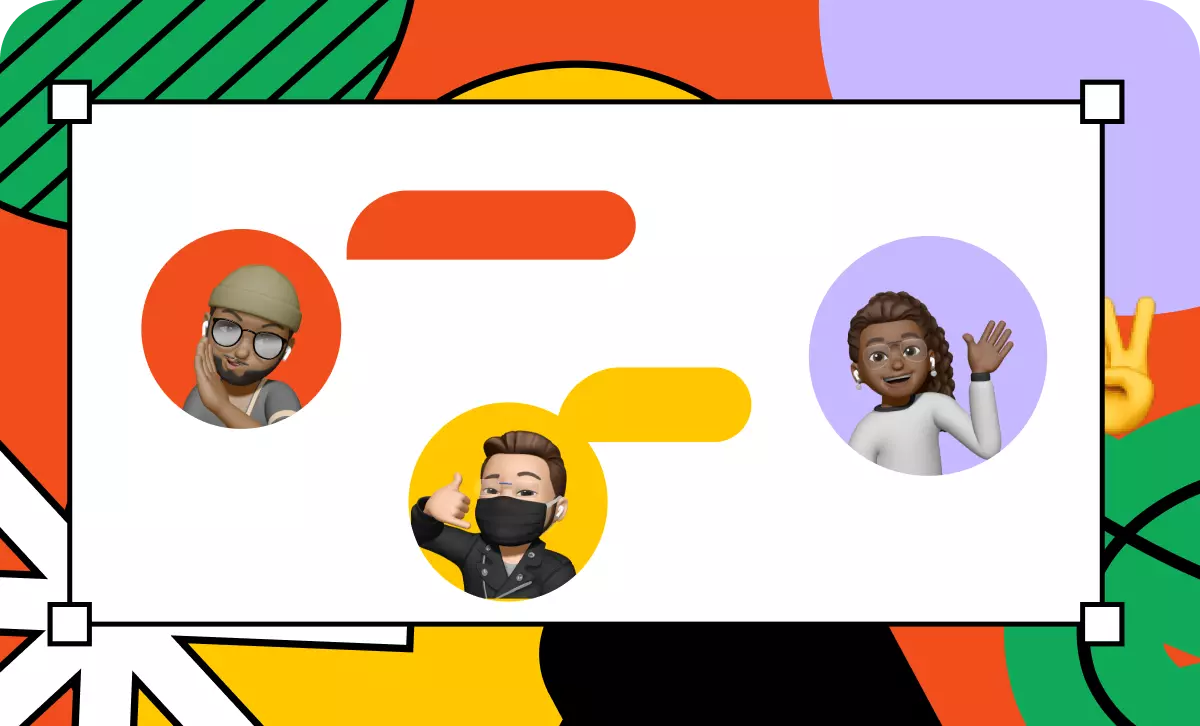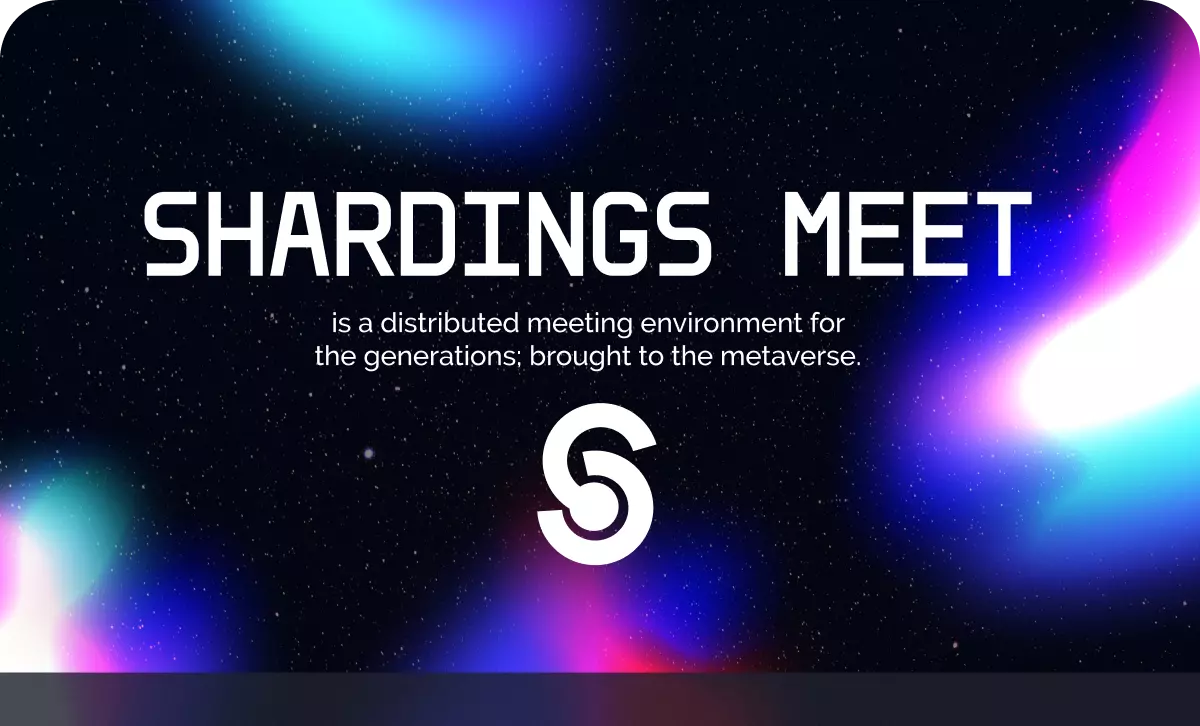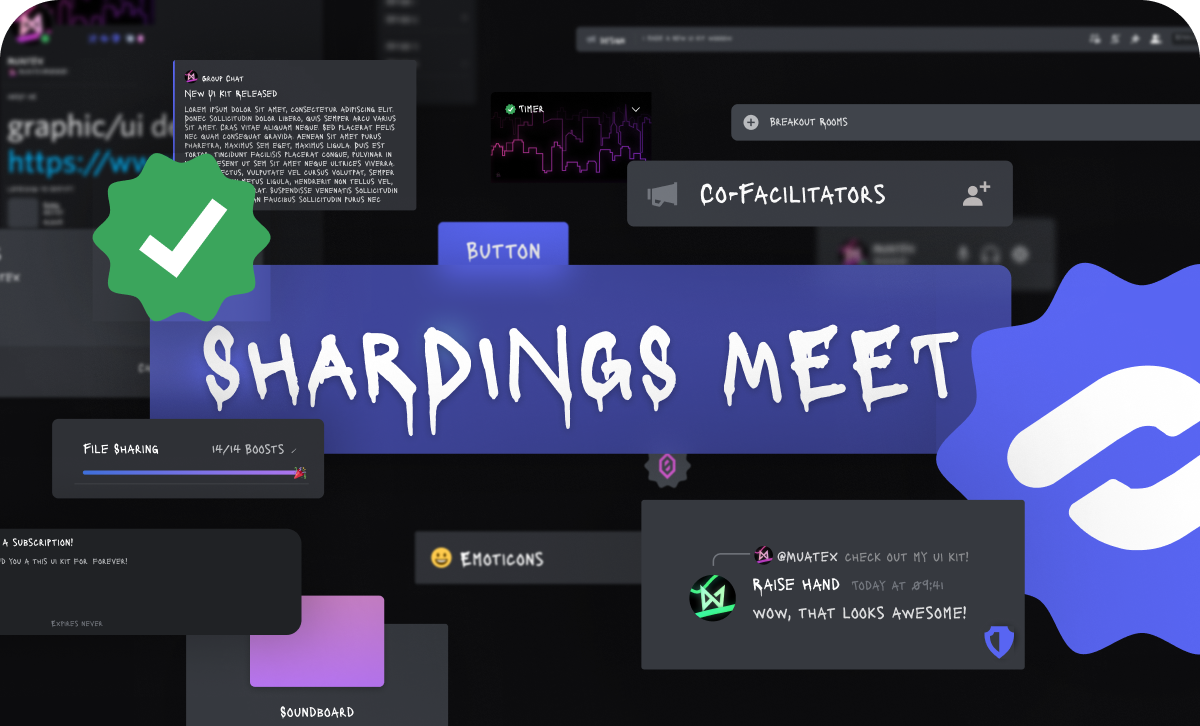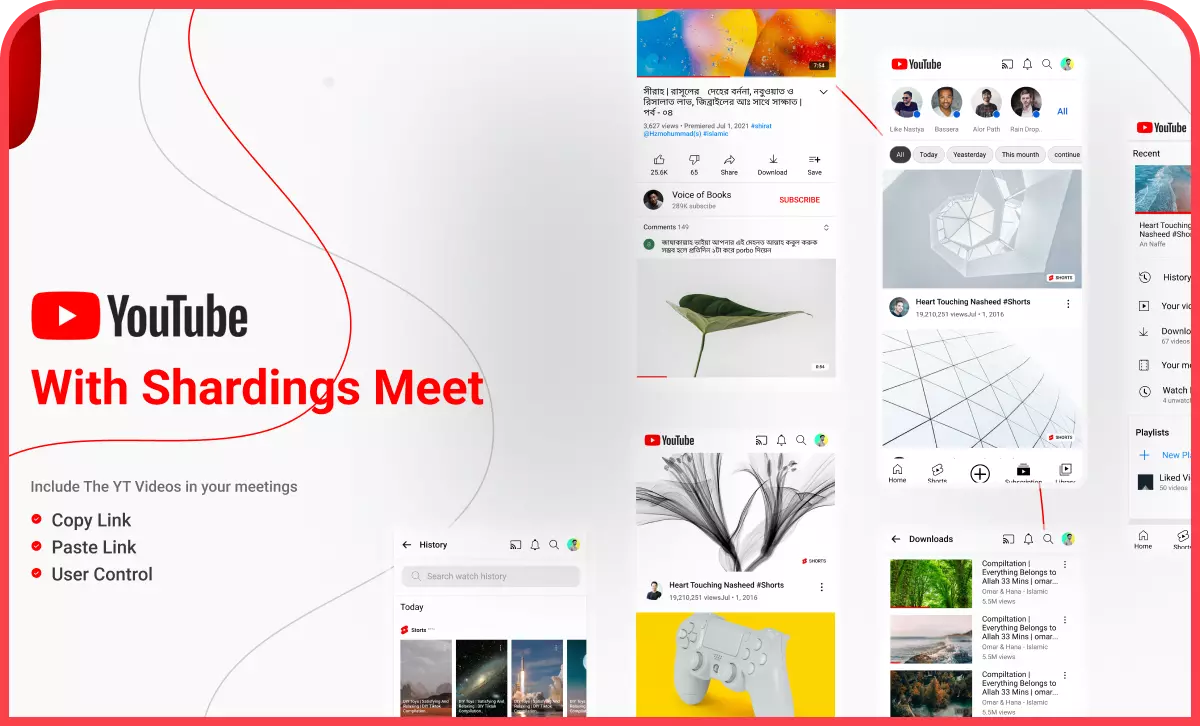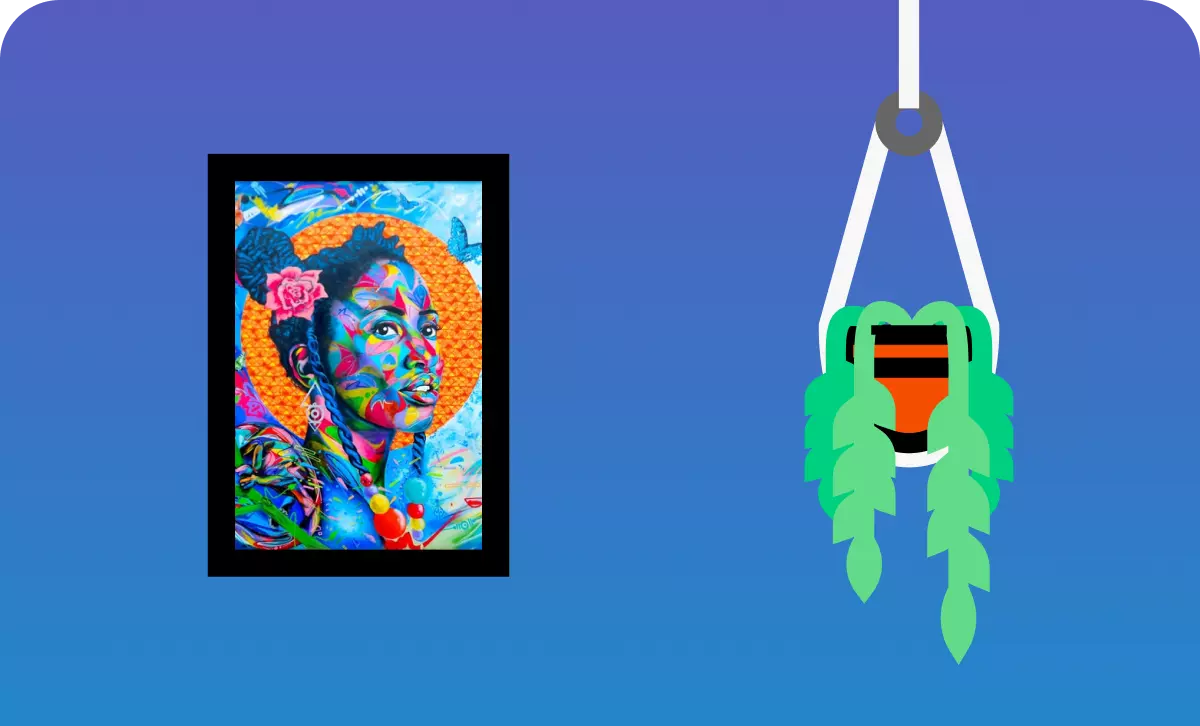 STAY TUNED !!
~ Shardings
... More on the way
Do you think it was over?
Why don't you go through our new-age features?
We didn't want to stuff everything on the same page - unlike some video-calling apps.