Video conferencing has enabled us to connect with each other face-to-face seamlessly. Studies show that video meetings are 34 times more effective than email communication. In addition to that, there has been a 16x times growth in use of this channel since 2020.
Video meetings could be of various types and every person who indulges with this channel falls into one or the other category. In this blog, we'll break down the types of virtual conferences based on the user-use and industry requirements.
One-to-One or Personal:
This is the type of conference where a person connects on a one-to-one call mostly for entertainment or private breakout purposes. Interviews, customer enquiries and movie watch parties are few examples.
Small Meetings:
A small group of people connecting together for a huddle meeting mainly including sales pitches, group discussions and brainstorming sessions.
Mid Sized Meetings:
Whenever a group of 20-60 users come together for a participation/discussion session, it falls under Mid Sized Meetings. The user case for these are typically distance learning, customer conferences, sales review meets, etc.
Large/Board Meetings:
A group of 100+ people fall under a Large Size conference. Professional presentations, media briefings, table conferences and executive discussions are named as Large or Board level meetings.
There are a lot of differentiating factors upon how video conferencing can be categorized. But depending on the user case, the size aspect is the most useful pointer.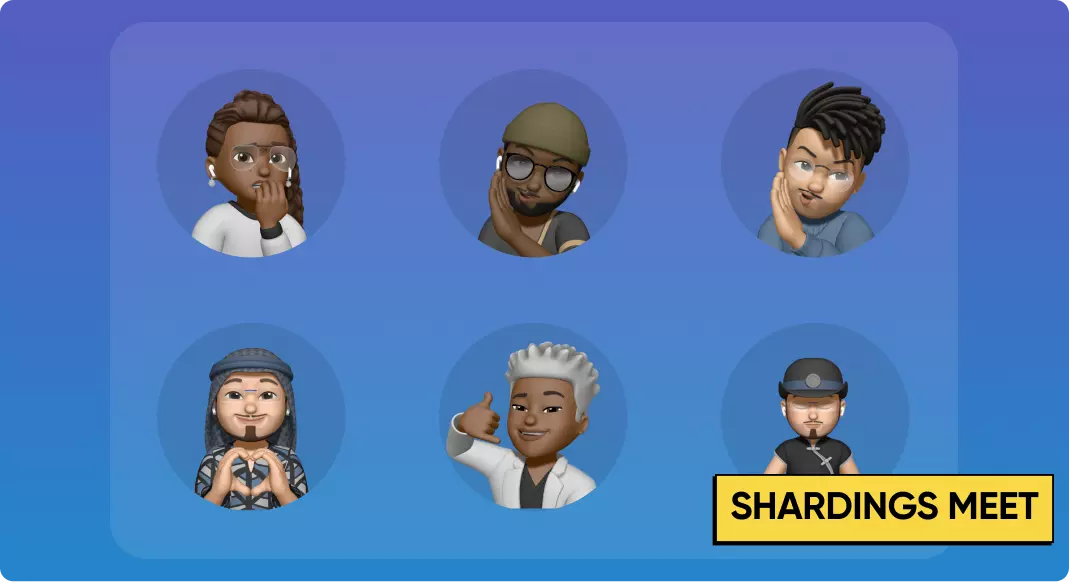 Signup for the newsletter
If you want relevant updates occasionally, sign up for
the private newsletter. Your email will never be shared.