Video conferencing is a live, visual connection between two or more remote parties over the internet that simulates a face-to-face meeting. Video conferencing platform is important because it joins people who would not normally be able to form a face-to-face connection. A video meeting app, however, allows multiple people to meet and collaborate face to face long distance by transmitting audio, video, text and presentations in real time through the internet.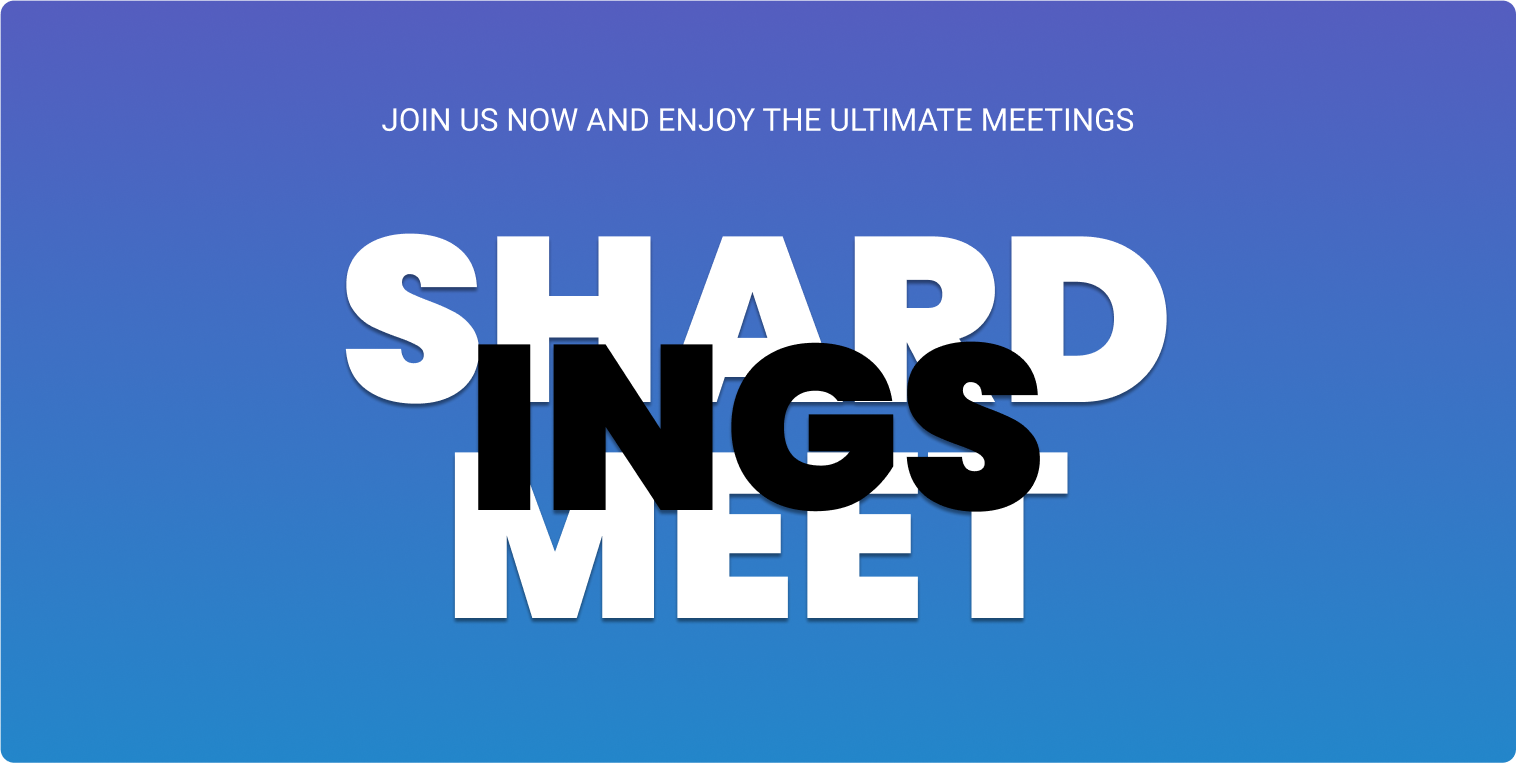 There was a time when video meeting software was considered a luxury that only large corporations could afford. Smaller businesses that lack the resources to deploy complex equipment and hire technical experts used other forms of communication (like audio conferencing). But online video platforms and softwares have now become more accessible and affordable. (And sometimes free!)
A high-quality video conferencing app is much more than providing better connectivity, brighter picture quality and clear voice notes. With a diverse market of established video chat applications, the taste and feel of a local community app is still missing. Since there is no dearth of video conferencing apps in India and since the Indian market is highly diversified, people demand day-to-day functionalities that can be added to the existing features. They enjoy all that with a hallmark of being developed in the country itself. But before jumping into the topic of community applications, let's have an overview of the whole theme of video conferencing.
Video conferencing solutions offer a wealth of features to provide a rich online meeting experience. Here are some of the more interesting and useful ones to date: Screen Sharing: Visually share documents, presentations, or images during a video call. With everyone on the same page, the whole team can brainstorm more efficiently and decide faster as a group.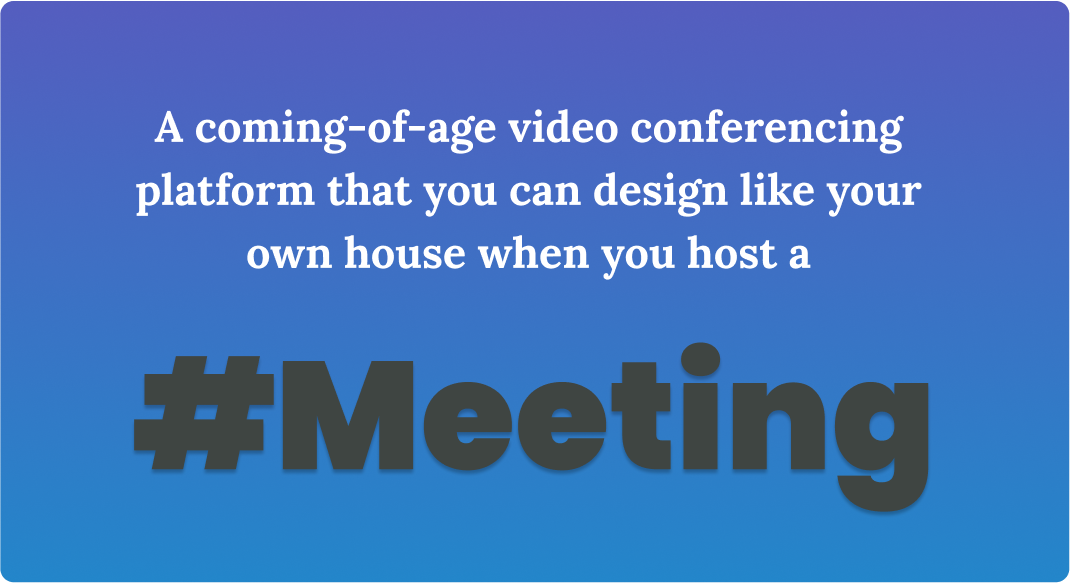 Chat-Box: If you want to ask a question without interrupting the speaker, you can use the chat box. Most apps offer private and group chat options and allow chat logs to be saved.
File Sharing: Securely send files to any of the participants in a video call. If you need to transfer a document or a video or audio recording during the meeting, you can do so without using a third-party solution.
Video Call Recording: Record video meetings for later streaming. This is usually done for documentation purposes or to let anyone who missed the meeting catch up on the discussion.
Apart from these interesting features, video conferencing also comes out as a productive and better comprehensive approach and reach. Some of its benefits are as follows:
Improved Productivity: Video conferencing software typically comes with screen sharing, file transfer, group chat, and other features that enhance collaboration. None of that is possible with other forms of communication like audio conferencing, SMS, or email. When everyone is in sync, they make informed decisions faster and work more efficiently.
Humanized Conversations: The visual component humanizes the conversation, making video conferencing much more engaging than other forms of communication. It allows you to see body language and facial expressions even without engaging in face-to-face interactions.
Superior Communication: Humans process visual data faster than they do text or audio. Compared to an audio meeting, it's more likely for meeting attendees to understand and retain information more effectively when video is involved. Visuals can also help keep them alert and focused on the discussion.
Time and Cost Savings: In most cases, the goals of an in-person meeting can also be accomplished through video conferencing. Job interviews, webinars, and business meetings-all these can be done without having to spend gas money and endure insane traffic just to get to a specific place at a specific time.
Sometimes, companies need to have important meetings with partners from other parts of the country or the world. Thanks to video conferencing, they wouldn't have to coordinate and pay for flights, lodging, and food (which they'd need to do with in-person meetings).
Remote Workforce Support: The rise of video conferencing made the possibility of having a completely remote workforce even more valid. Proof of this is the fact that businesses can now operate without a physical office and hire staff from all over the world.
Even if your team is working from different locations, they can still get things done while maintaining human and professional relations-all because they're able to join meetings anytime using any device.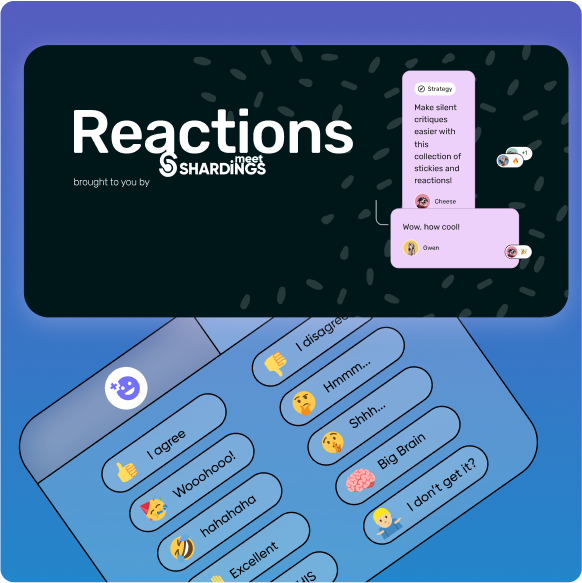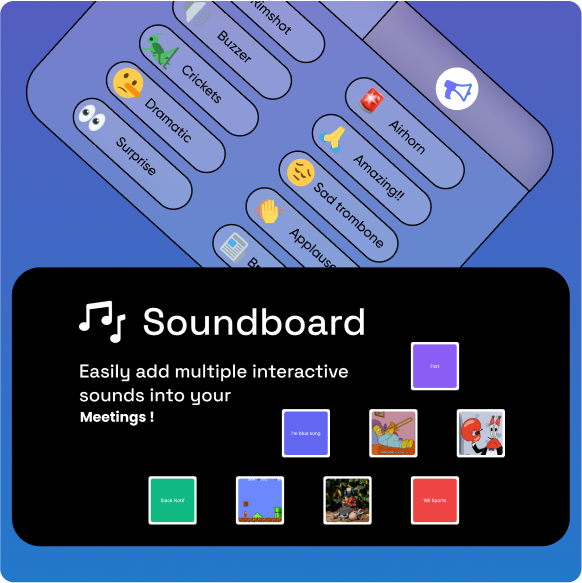 Due to the Covid-19 pandemic, video conferencing and remote working have partnered up well and now go hand-in-hand.
Video conferencing is particularly useful for remote workers, who likely rely on these services to host the majority of their work-related meetings. As remote workers typically do not make use of companies' traditional office spaces, use of video conferencing can provide simulated face-to-face contact between team members and colleagues. Furthermore, augmenting video conference tools, such as screen sharing, can make video calls far more useful for employee collaboration than being limited to voice communications.
Not only can video conferencing provide better communication and productivity, but it can also foster the development of important coworking relationships, as it is more engaging than simply hearing voices over the phone or corresponding via email.
However, the increased use of video in remote work has also led to the rise of video fatigue. Users who are frequently on video meetings can experience symptoms including eye strain, exhaustion and headaches.
Different people have different needs and based on this criterion; video conferencing has been bifurcated into few different modes to make it suitable for everyone. Some of the different modes are: Point-to-Point Video Calls: Video session involving two participants who can see and hear each other simultaneously. Video calls are perfect for face-to-face communication with your colleagues. Multipoint Video Conference: Full-duplex video session involving more than two participants who can see and hear each other simultaneously. Multipoint video conference is similar to a roundtable discussion where all participants have equal rights. This video conferencing mode is perfect if you need to engage all meeting participants.
Video Lecture: Video session where the speaker can see and hear all the students, while the students can see and hear only the speaker. This way, the students easily focus on the learning process and don't get distracted by other students, while the instructor is able to monitor each of them.
All Hands Meeting: Video conferencing mode featuring two primary types of meeting roles: presenters and attendees. Presenters can participate in a meeting with audio, video and content, while attendees can engage using chat, reactions or push-to-talk. This mode is perfect for large-scale meetings and product demos.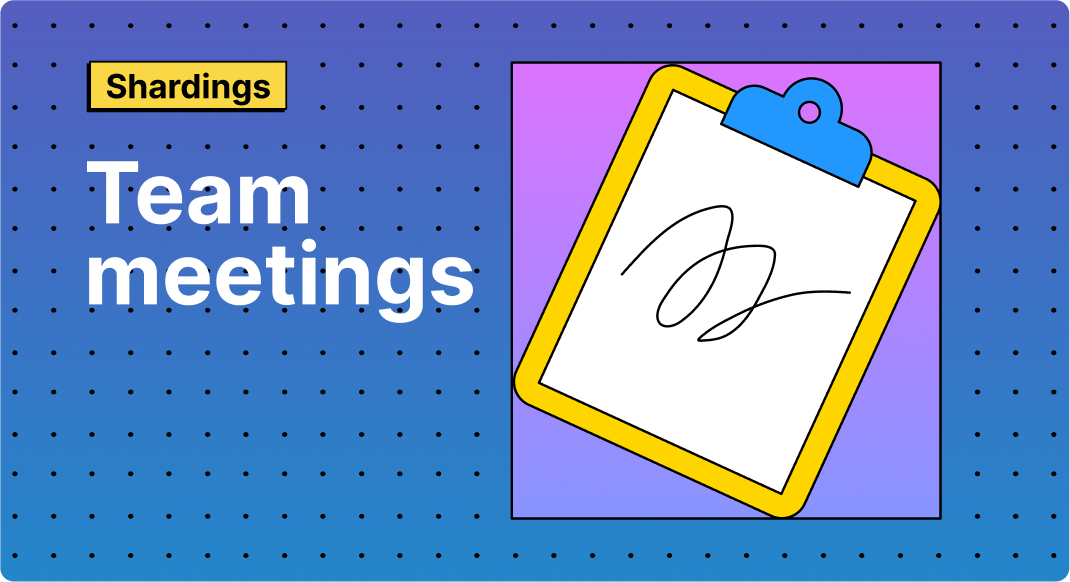 While video conferencing provides numerous benefits for businesses and individuals, it also has several disadvantages. For example, high-quality video calling and conferencing demands a consistently reliable high-speed internet connection with minimal latency and jitter. Only a strong internet connection can guarantee the voice audio and visuals will be reliably and smoothly communicated. Any issues with bandwidth or internet connectivity could cause the audio and/ or video displays to be interrupted or lost, so quality of service measures may be required for important calls.
Another disadvantage is the cost of high-quality video conferencing systems. While many companies adopt video conferencing services to reduce business travel costs, they will still end up spending large amounts of money on a video conferencing system, especially for larger offices. In addition to all the costly equipment and technology, companies will often also need to pay for the installation, deployment and maintenance of endpoints and on-premises servers if using an on-premises platform.
Now that we've reviewed the pros and cons of video conferencing, you can make the right decision about using it in your education, career, or other areas. Many of these disadvantages can be reduced if you choose a video conferencing platform that is reliable, easy to use and incorporates quality features for better collaboration. Like every other topic in the world, video conferencing has both advantages and disadvantages. But it surely has improved a lot of lives and saved resources during these tough times. Covid-19 taught us how important human interaction is and audio interaction didn't do justice to the whole atmosphere. Video conferencing technology and the ease of it on the other hand came out as a disguised blessing for everyone.
Whether you want to connect with your entire team, your complete client roster or the public, video conferencing tools can help. With the power to share your message visually, these tools give you the ability to host panel discussions, webinars, product launches and more for audiences in your office or around the world.
Top quality video conferencing solutions are creating incredibly helpful business equipment which can be used in lots of innovative as well as interesting ways. Just like the leading businesses, this technology may be used by any organizations in multiple fields to fully make use of the enhancement in productiveness, cohesion, as well as development.
Though Coronavirus certainly accelerated the future of video communication, the majority of businesses were already using these tools.
The video conference market share is expected to grow to $50 billion by 2026.
If you're not already using video conferencing software, now is the time to start.
Signup for the newsletter
If you want relevant updates occasionally, sign up for
the private newsletter. Your email will never be shared.